Perhaps you are familiar with our wedding services and how we strive to help brides have the perfect wedding day. One of our offices is located in Dubai, and, if you aren't familiar with the area, we thought we would give you a brief description of where Dubai is located:
Did you know that Dubai is a city and emirate in the United Arab Emirate? The emirate is located south of the Persian Gulf on the Arabian Peninsula and has the largest population with the second-largest land territory by area of all the emirates, after Abu Dhabi. The Emirates are situated in the southeastern part of the Arabian Peninsula in Southwest Asia on the Persian Gulf, bordering Oman, and Saudi Arabia, and sharing sea borders with Iraq, Kuwait, Bahrain, Qatar, and Iran.
Here are some beautiful pictures of Dubai, so you have a visual of this location if you've never been: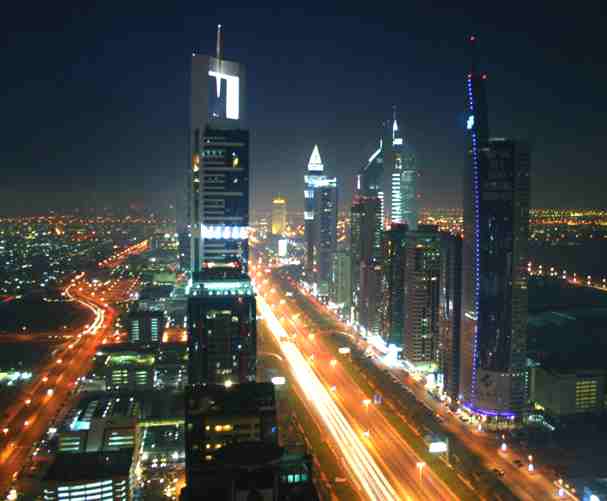 As you can see, Dubai is beautiful! Brides who get married there think so, too. Let us help you create a wedding day you've always dreamt of in Dubai!